Excel, Power BI, Tableau, Web...
Consolidate data into interactive dashboards
Business leaders require the right information to make informed decisions for the benefit of their businesses. There are countless analysis and visualisation tools like Power BI, QlikView, Crystal reports available but many clients are overwhelmed by their possibilities and lack the experience in using them.
We work with businesses to identify the right data and consider the best methods of presentation to build dashboards. Our dashboards show business performance at a glance and allow business leaders to make day-to day decisions as well as spot long term trends and issues. We make the dashboards interactive so businesses can interrogate the data, explore hypothesises and diagnose problems further by drilling down into the data.
Our interactive dashboards have been used in a variety of different industries, for example:
Pricing analysis for medical products company

Dynamic pricing tool for a chemicals company

Implementation tracking for cost reduction programs

Scenario analysis of pipeline for pharmaceutical products
Typical features
What to expect from our dashboards
Flexibility
Easy to adapt to changing business needs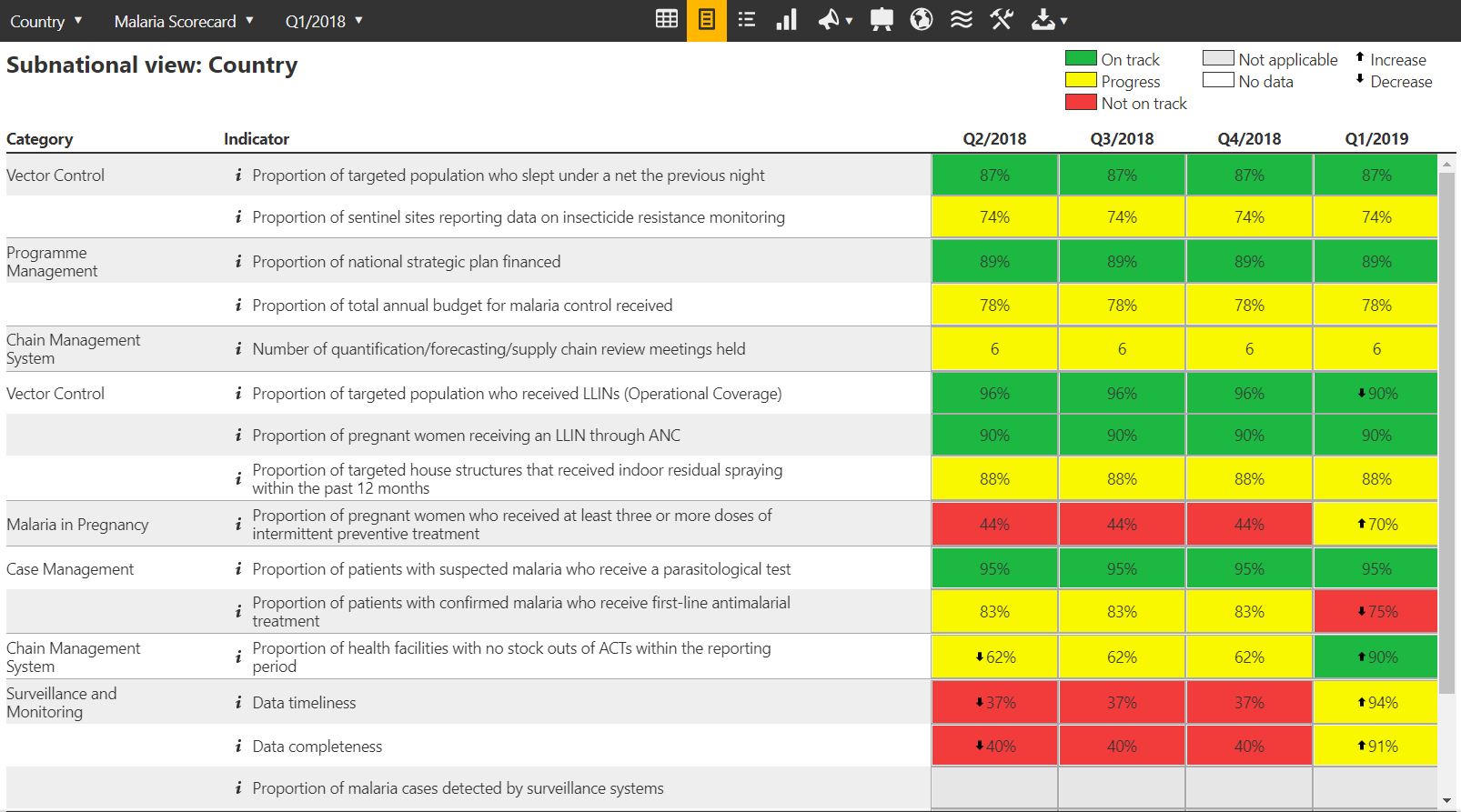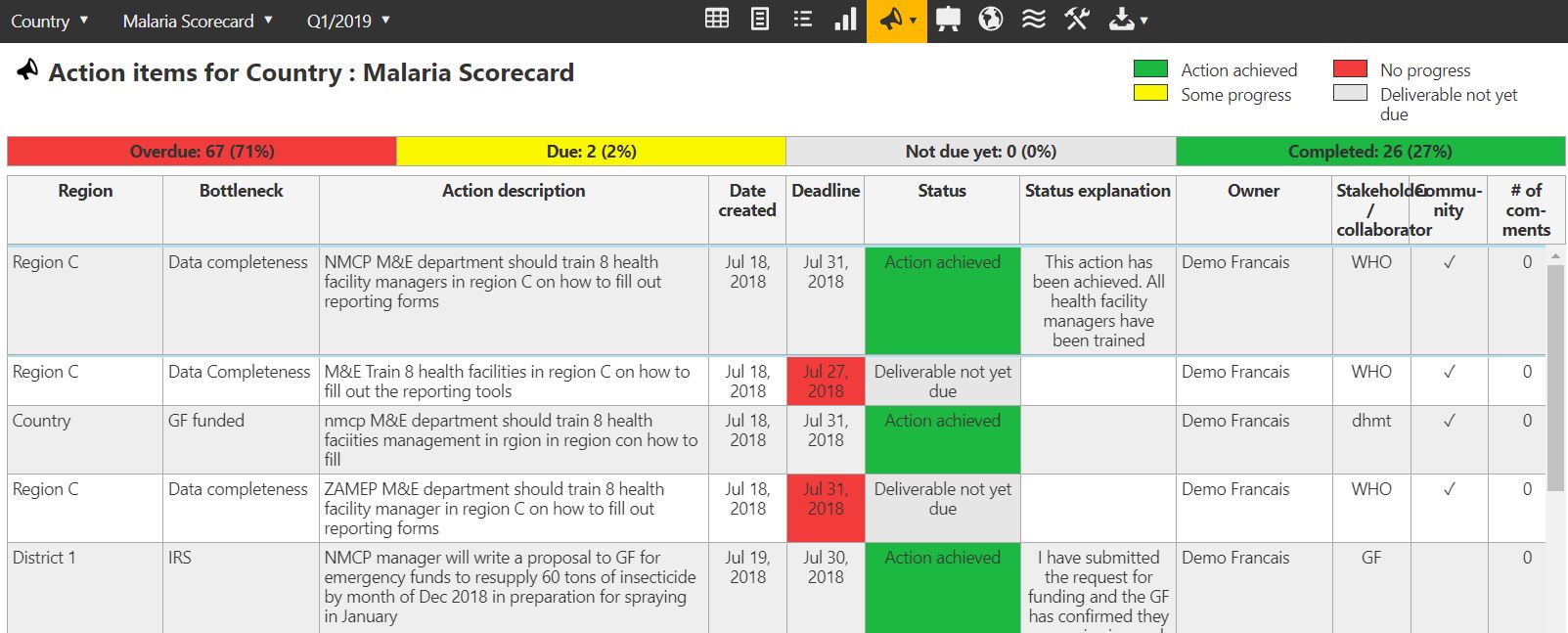 Usability
Focus on ease of use and clarity - even if built in Excel, UI feels like modern app
Automation
Automated workflow to collect and enrich source data
Protection
Dashboards are protected to avoid tampering and data extraction
Multiple platforms
Dashboards can be built in Excel, PowerBI, Powerpoint, Tableau, QlikView, Web or as mobile apps
Prototyping
For fast turn around, Excel dashboards can deliver results in hours
Testimonials
What our clients say about us:
TBD

They've done some remarkable work with us across many projects.
Contact us
We'll build your dashboard!
,su htiw hcuot ni teG or reach out to one of our offices' directors directly: