Achieve >80% of large scale projects with <20% effort!
Custom tools, tailored for any need
In today's business world, companies are awash with data and often struggle to leverage it effectively to support day-to-day decision-making. Enterprise software platforms offer comprehensive data collection and reporting, but the breadth and complexity of the enterprise systems often reduces business leaders' efforts to solve specific, high-impact problems in a timely fashion.
Our approach emphasises quick impact and incremental improvement. By using Microsoft Office platforms that are already on the desktop, we build robust custom tools to address our client's specific needs, usually in a few days. As these tools are used in the field, we are often asked to incorporate crucial refinements to adapt to new opportunities.
Fast does not mean flimsy, however; our tools have been used for many years by hundreds of simultaneous users in business-critical situations.
Selection
Example of our tools include
Pricing
Pricing advisory tool for medical devices company
Program management and tracking
Program management and tracking tools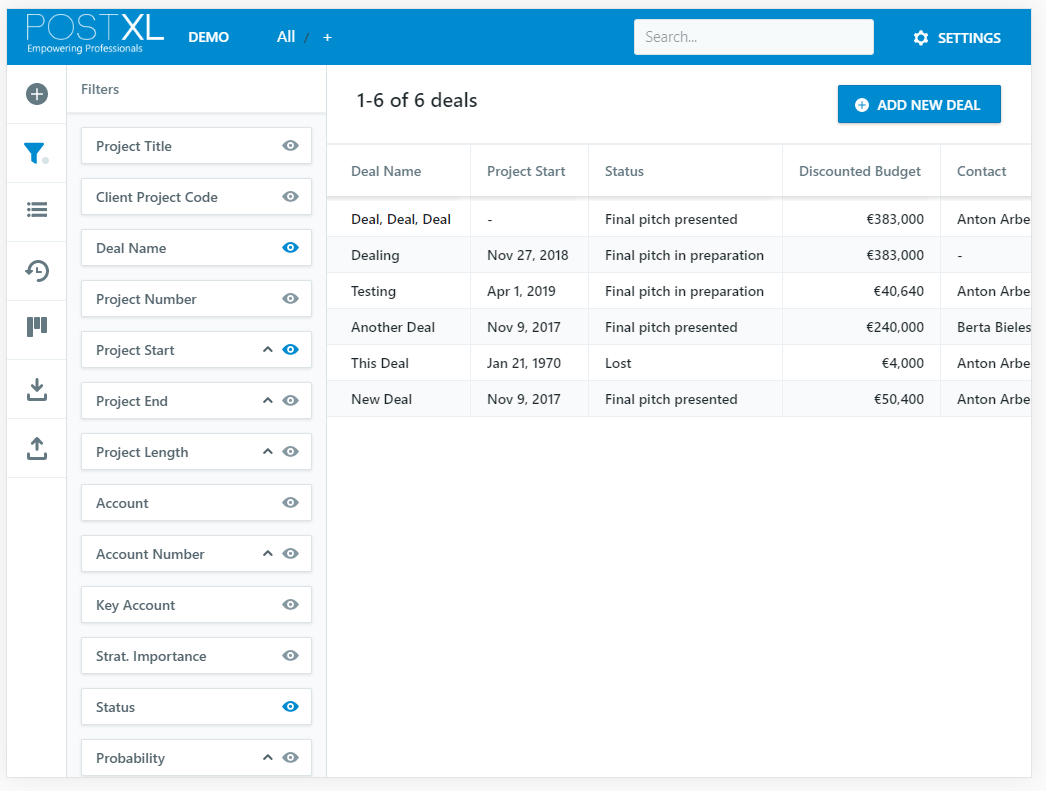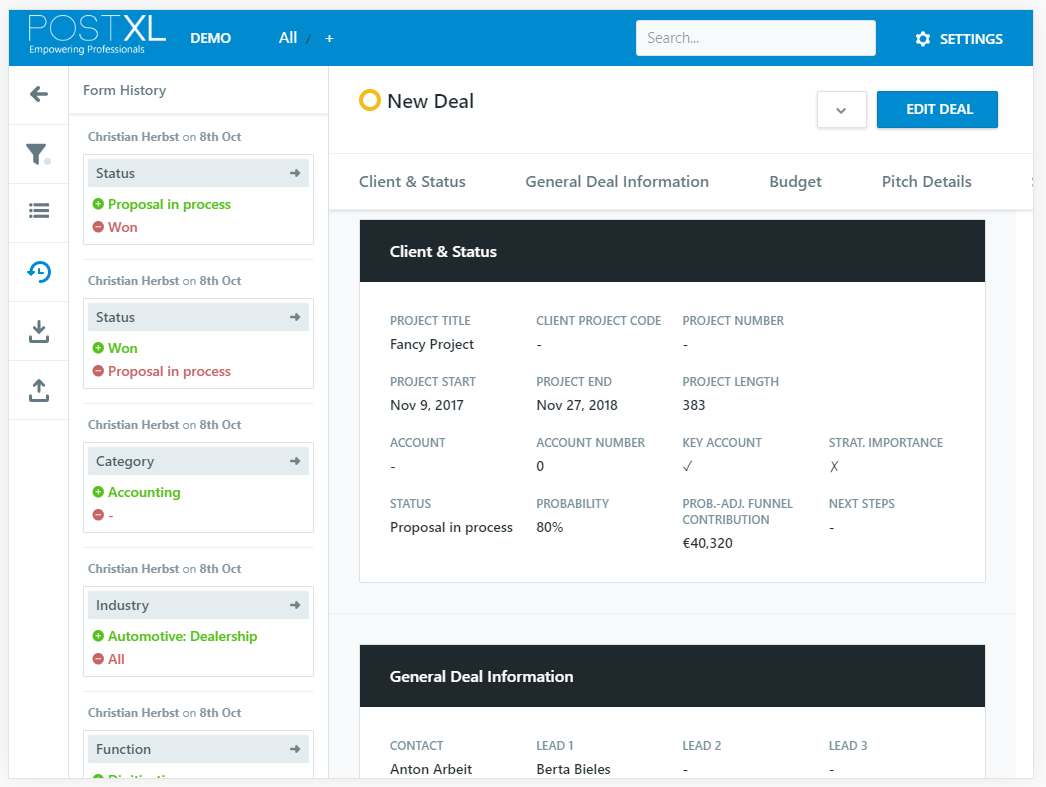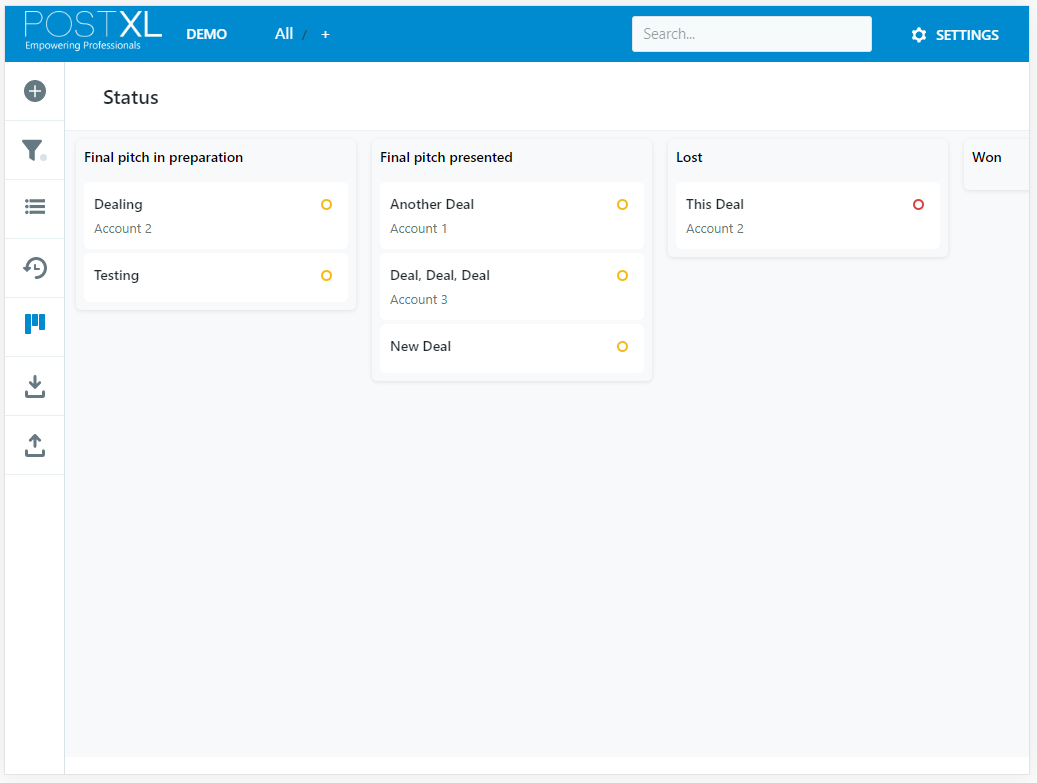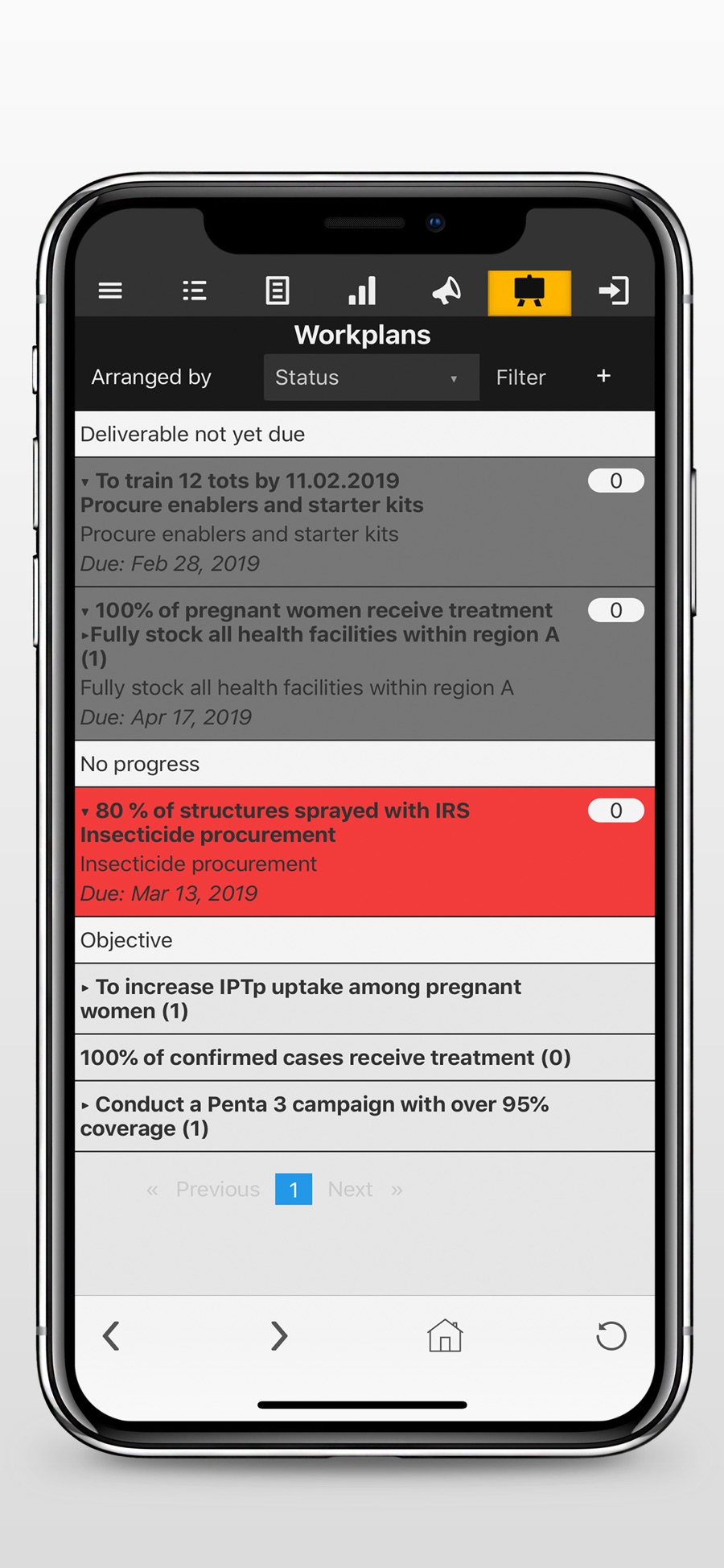 Delivery route management
Delivery driver route management tool
Organisation design and visualisation
Interactive org chart browser
Customer communication scheduler
Calendar based viewer and scheduler for stakeholder communications
Case study
Intracompany collaboration mapping
Visualise interactions among corporate functions to identify blind spots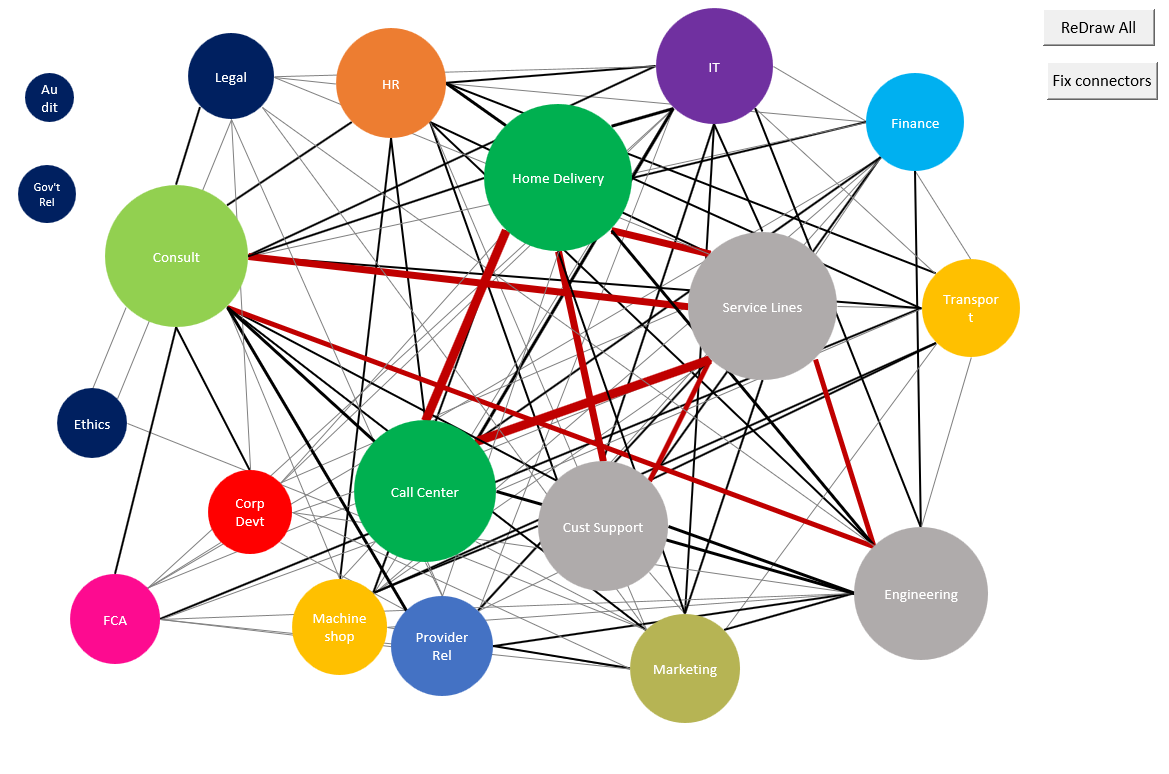 Geospatial data visualisation
Display retail locations on an interactive map showing population density, average income...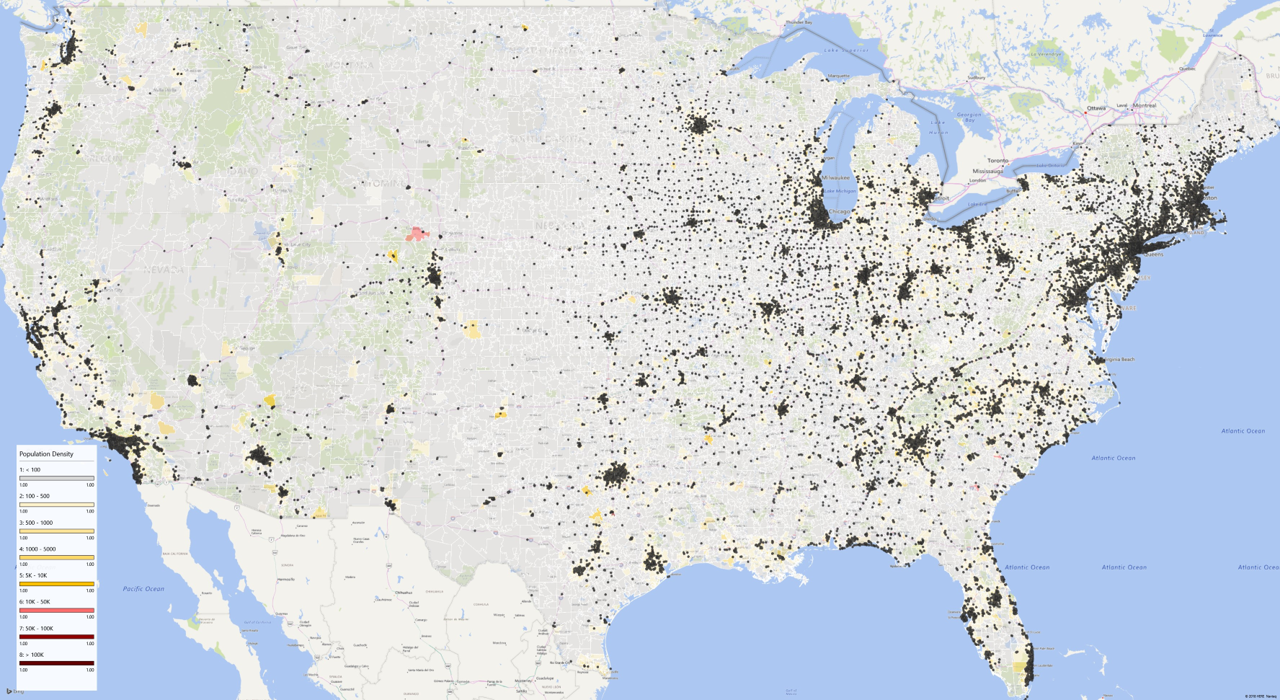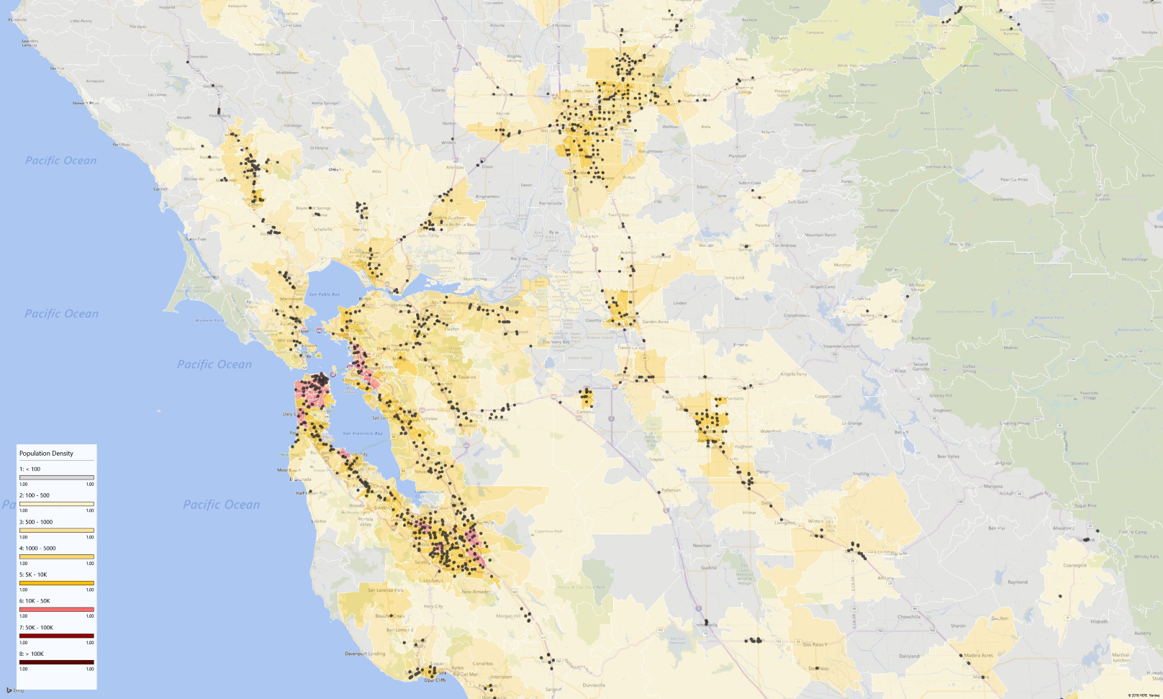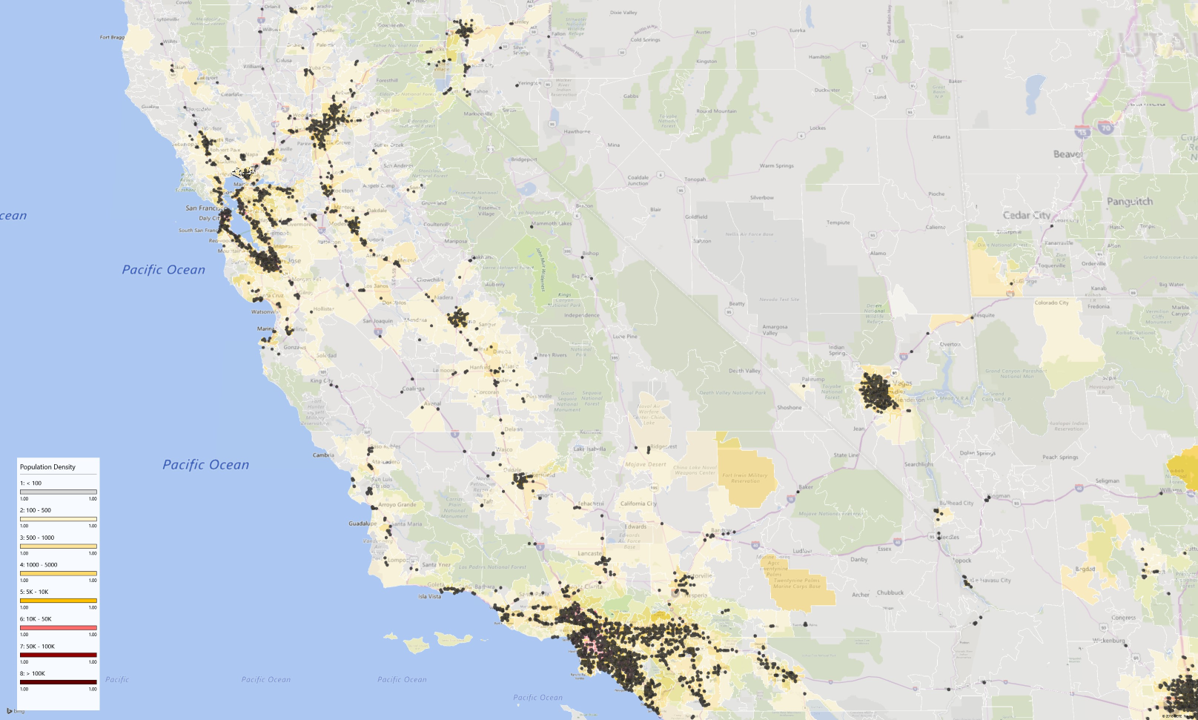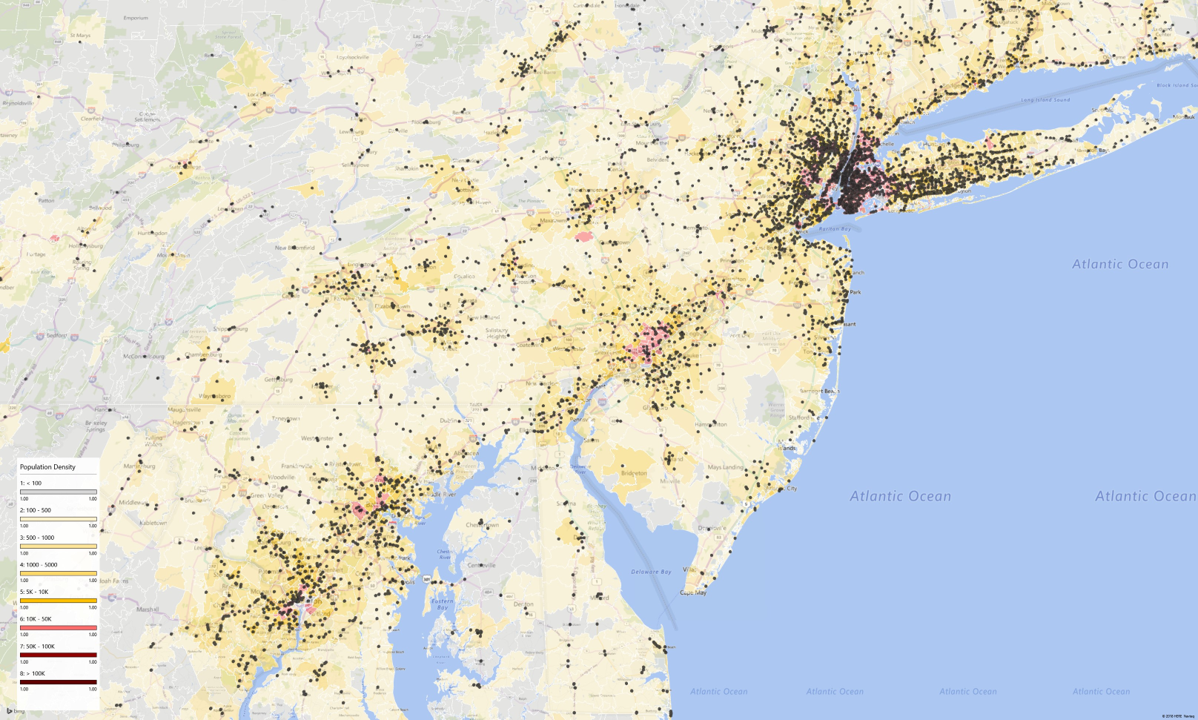 RFP consolidation and analysis
Combine RFP bids and analyse supplier responses
Maintenance scheduling
Sequence maintenance projects during plant closures
Contact us
Let's build your tool!
,su htiw hcuot ni teG or reach out to one of our offices' directors directly: